Skip to main content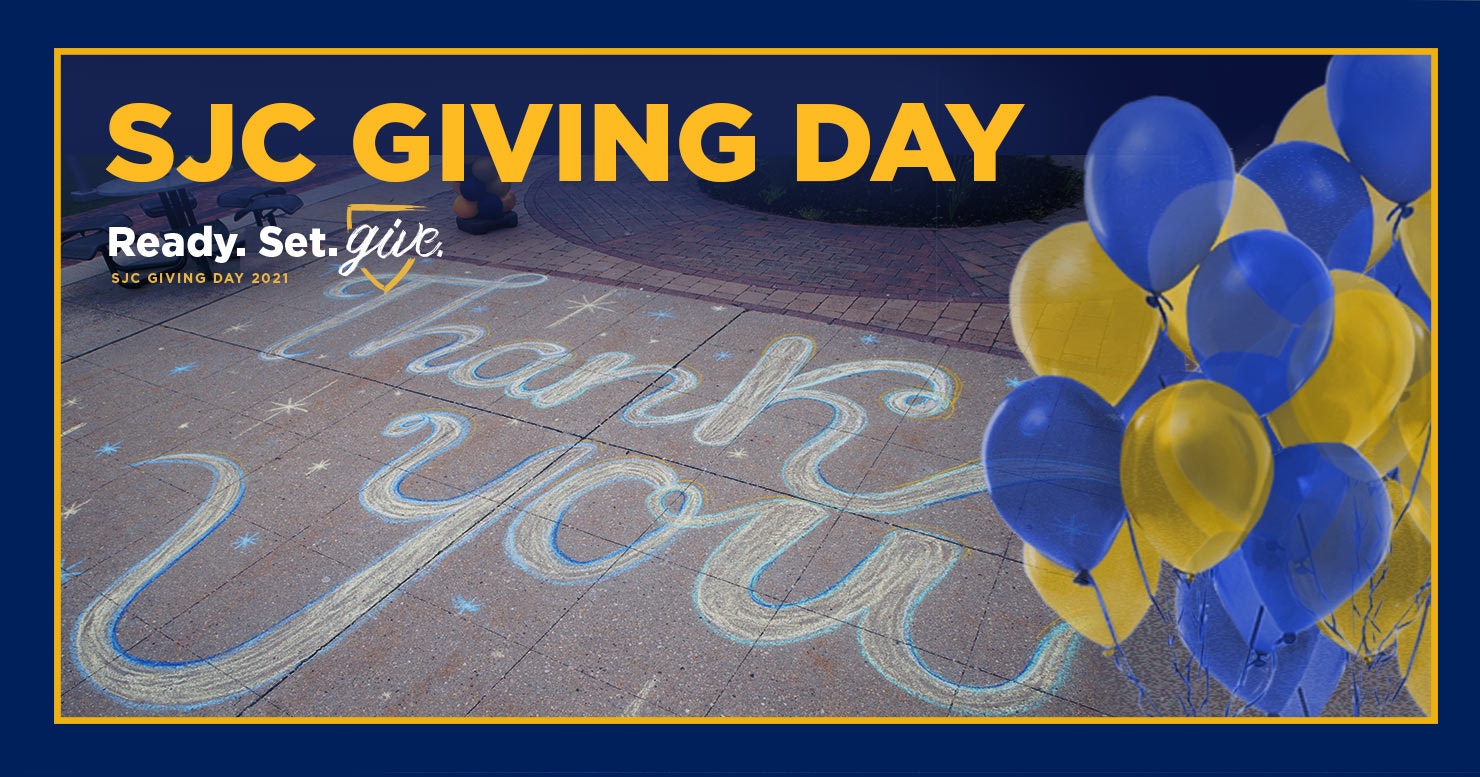 SJC Giving Day 2021
Our College community is dedicated to making the world a better place. This year, the year of St. Joseph, we celebrate that tradition and we are proud to highlight service in our 2021 Giving Day. SJC provides students with transformative experiences - making connections to their chosen professions, ensuring access to state-of-the-art labs and equipment for research and hands-on learning, and sometimes even meeting everyday needs like food and books. We rely on our SJC community to put our students first, and need everyone's support to do it. We invite our alumni, friends, faculty & staff to give back to the area of the college they are passionate about. Together we enhance the St. Joseph's College experience and touch students' lives. 
Join us on April 28. Ready. Set. Give. 
Do you prefer to make an unrestricted gift to SJC?